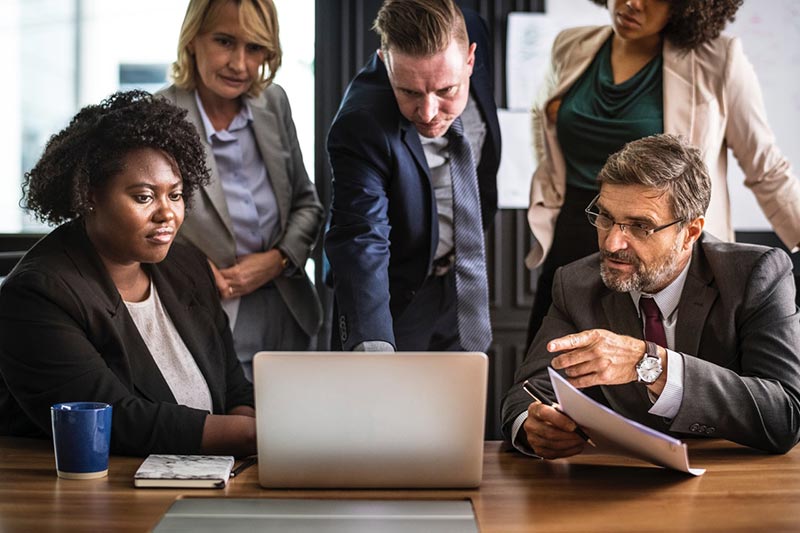 These days, innovation and technology seem to go hand in hand, and one way Mid America Mortgage focuses on innovation is by being pioneers of technology. We're always looking at what's coming next and seeking to modernize our systems to deliver a best-in-class, completely seamless digital mortgage experience.
Without completely rehashing what was said in last week's blog, one of the bigger technological innovations we've seen lately with our partner Blend is their work with Fannie Mae and Freddie Mac on automated income and asset verification. Not only is Mid America able to take advantage of the rep and warrant relief Fannie and Freddie offer by use of these tools, but we've also been able to dramatically decrease our turntimes by eliminating the need for a borrower to hunt down paper copies of their bank statements. This is just one example of how our partnership with Blend has provided Mid America with some fantastic opportunities to stay ahead of the curve as much as we can.
However, technology is only one of the ways in which Mid America seeks to innovate. Operational innovation, particularly in regards to our branch network, is also an on-going goal. We want to make sure we are finding ways for our branches to be entrepreneurial and grow, while also providing the security of the corporate office maintaining risk and compliance.
To that end, Mid America has recently adopted a somewhat novel approach to branch recruitment and on-boarding. Rather than taking a "sink or swim" approach, we've designed a process which allows new branch managers and up-and-coming top producers to intern, for lack of a better term, under one of our most successful branches. This enables them to "learn the ropes" in working for Mid America Mortgage in a branch manager capacity while providing them the opportunity to develop any managerial skill sets which might be lacking to ensure the long-term success of their individual branch.
These are just a few examples of the ways in which Mid America is seeking to innovate, and with the origination outlook for 2019 trending downward, innovation continues to be a top priority for our organization
Want to learn more about innovation at Mid America? Shoot me a note at klamphere@midamericamortgage.com.
Questions? Contact Mid America Mortgage, Inc. Today!