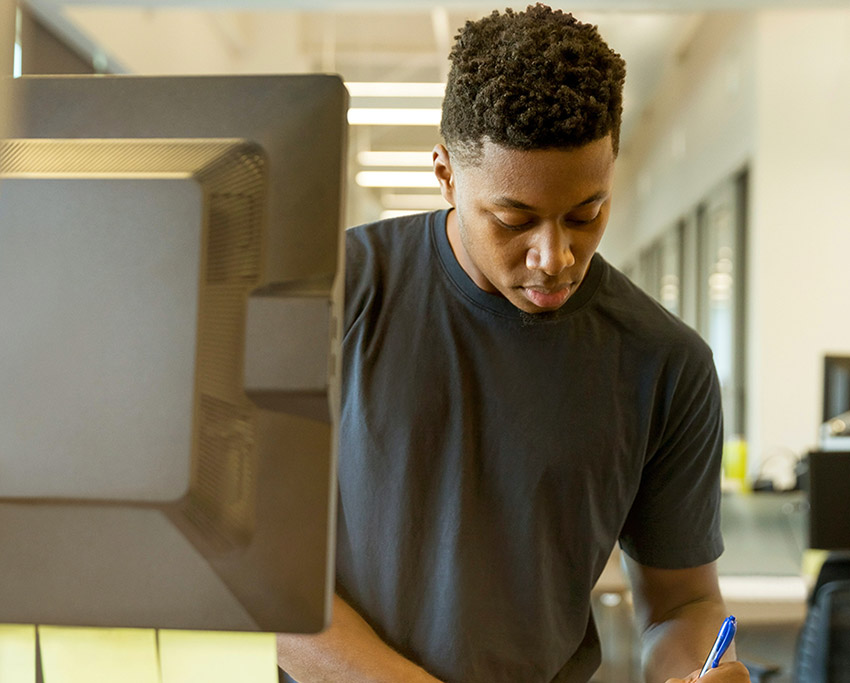 First off, let me say, this post is not about COVID-19 or the unprecedented times we have recently faced. There are innumerable posts about how companies have responded to the pandemic; this is not another one of those posts.
In the past few months, I, as have many, have been very introspective leading me to embrace some new perspectives on leadership. We have seen the landscape of our neighborhoods and communities change in the wake of COVID-19. Families are spending more time together. People are enjoying time outdoors more often, and neighbors are out walking more and waving to each other. Like me, many people have spent time on self-reflection and, subsequently, redefining what is important and what is simply noise in our lives.
While this introspection was largely focused on personal matters, these insights can easily be adapted to work life. When we go back to the office, we can view our work more simply and remove the unnecessary noise. We can find ways to simplify a process and use our resources, skill sets and people more efficiently. These changes can be anywhere from small changes to save a few keystrokes, medium changes like moving people into roles better suited for their expertise, large changes like re-evaluating how your company functions best or any combination of the three.
Prior to the COVID-19 pandemic, our actions could almost be described as gluttonous, as companies and people tried to fit in one more offering or one more responsibility. A couple of months ago, we were forced to be introspective and find ways to function best in the midst of a global pandemic. In post-pandemic times, it is important to once again assess our passions and skill sets to put them to optimal use. When we focus on what we do best and are passionate about, the rewards of that focus will follow, likely in ways we had not anticipated.
Simply put, going back to the way things have always been done isn't going to cut it in our new reality. The world has changed over the past few months, and we need to continue to change with it. By narrowing our focus to the things that are truly important, that fulfill us and that align with our natural abilities and expertise, we can be far more effective in our day-to-day responsibilities while potentially yielding greater results. As leaders, I challenge us to take the personal lessons learned during COVID-19 about prioritization and apply them to our professional lives to exact meaningful change in how we work and how we expect those around us to work.
Questions? Contact Mid America Mortgage, Inc. Today!