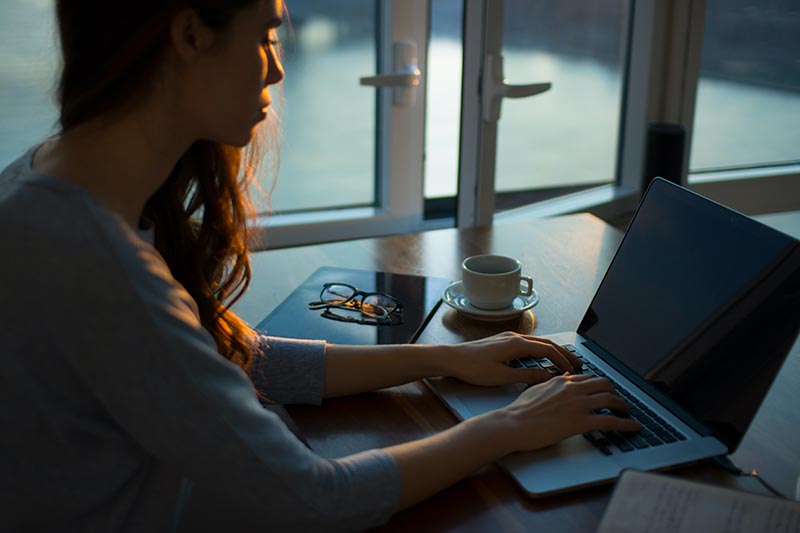 As we shifted to a work-from-home world earlier this year, we almost instantly took note of the pros and cons of our new circumstances. Some expressed their excitement about their new work uniforms, consisting of fuzzy robes, leggings and slippers, while others were thrilled to no longer have to spend an hour in their cars commuting to the office. Technology has eased our industry into making the shift, but we also remain grateful for the ability to retain our jobs during these difficult times.
The mortgage market has been absolutely roaring this year with loan volume which is on track to break records. The influx of loans is certainly welcomed, but it has also presented a new challenge for us just as we got comfortable in our new workspaces: burnout.
Higher loan volume has led to higher turn-times, which consequently means putting our noses to the grindstone with bigger workloads and taking on more aggressive recruiting tactics. We find ourselves working 12-hour days, checking our email into the night and even working on the weekends, settling into our home offices to get ahead on work for the sixth or seventh day in a row as our families carry on with their plans.
In the past, lenders have tried incentivizing their workers to keep the pipeline moving with larger overall, per file and sign-on bonuses, but there comes a time when money loses its luster and simply cannot replace time away to refresh and recharge. A recent Gallup study shared interesting data on feelings of burnout among employees both before and after the onset of COVID-19. Prior to the pandemic, employees reported that working from home was less likely to cause burnout than working in the office. Today, employees report that working from home is most likely to cause burnout. Among the top five reasons for high burnout were unmanageable workload, lack of manager support and unreasonable time pressure. It seems that the joys of working remotely have dwindled substantially.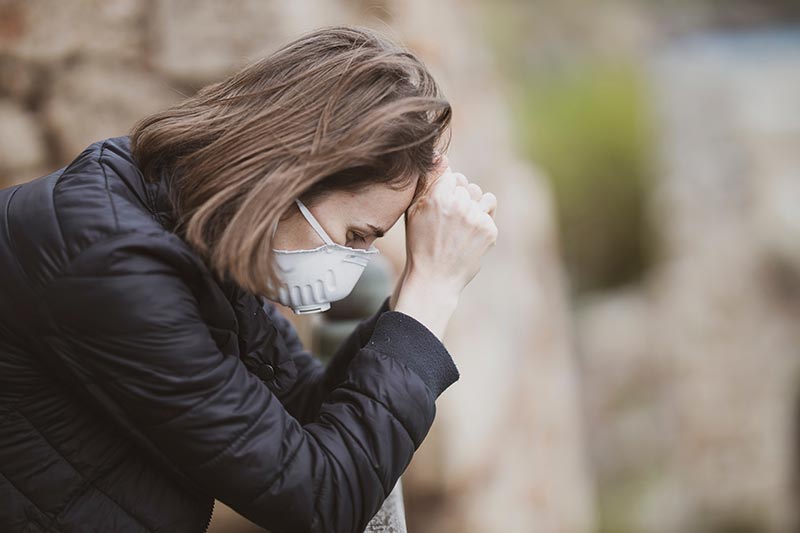 Using money as the only tool to incentivize increasingly long working times is not effective for everyone. If employees are experiencing burnout, throwing money at the problem is not likely to help. As employers, it is up to us to rethink our efforts to increase staff productivity. Having to constantly be in work mode lessens engagement and does not lead to employees producing their best work. It can be damaging to productivity for employees to overextend themselves with no chance to recuperate.
What if we instead incentivized downtime? Encouraging staff to not engage in weekend work gives them a much-needed rest after a long week and does wonders for mental health, commitment and productivity. Keeping employees at the top of their game requires being conscious of their limits and we cannot lose sight of the fact that employees are not robots and work is only one aspect of their lives.
As we approach the holiday season, let us challenge ourselves to forgo or supplement traditional employee gifts with the gift of time. We can have the best of both worlds by supporting staff in taking their weekends off to rest while in turn boosting productivity, quality of work and engagement. If you are really into traditional gift-giving, consider giving your employees a complimentary trip to the spa or a massage to encourage them to relax.
Has your company taken action to prevent burnout? Let me know by emailing me at klamphere@midamericamortgage.com
Questions? Contact Mid America Mortgage, Inc. Today!