Get financing assistance for purchasing a home and covering renovation costs up to $35,000 in eligible updates in a single loan. Perfect for someone looking to buy a home and make some improvements.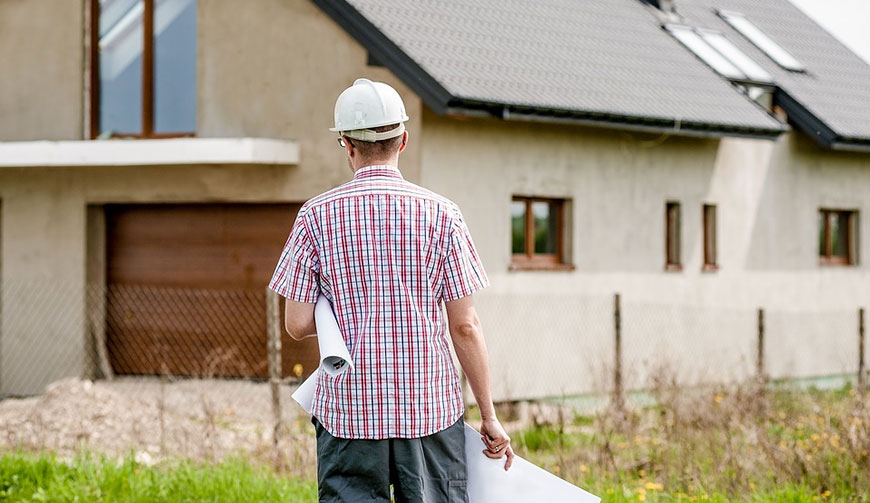 With only 3.5% down required, 203K Streamline financing can be the perfect choice for first time home buyers!
Basics of 203K Streamline Loans
203K Streamline Loans allow borrowers to obtain financing for a home PLUS get up to $35,000 for eligible improvements that do not include structural work. Licensed contractors must be used to complete the work.
The loans are available for most types of owner occupied properties including 1-4 unit homes, condos, and flats. Condos and homes in planned unit developments (PUDs) must be in FHA approved projects.
Additional Features Include
Up to 6% seller contribution allowed. This means the seller of the home can help contribute towards closing costs.
Gift funds may be allowed for full down payment, escrows, prepaids, and mortgage insurance premium.
Minimum credit score require is 640. A FICO score below 640 requires compensating factors.
Borrower may not have had a bankruptcy or foreclosure in the last 3 years.
Borrowers have 6 months to complete the rehab work with a 6 month extension if necessary.
Funds cannot be used for luxury items (e.g. swimming pools)
Improvements must meet local building codes and pass inspection.
Additional terms and conditions may apply. Contact us for details.
More on 203K Loans
Repairing and/or replacing roofs, gutters and downspouts
Repairing and/or replacing of existing HVAC systems
Repairing and/or replacing plumbing and electrical systems
Flooring repair and replacement
Minor remodeling which does not involve structural repairs
Interior and exterior painting
Weatherization and energy efficiency improvements such as storm windows and doors, insulation, and weather stripping
Purchase and installation of appliances. This may include: free-standing ranges, refrigerators, washers/dryers, dishwashers and microwave ovens
Accessibility improvements for individuals with disabilities
Lead based paint stabilization or abatement
Repair, replacement, or addition of exterior decks, patios, and porches
Basement finishing and remodeling
Waterproofing basements
Window and door replacements and exterior wall re-siding
Septic systems and/or well repairs or replacement
Landscaping
Major remodeling such as moving a load bearing wall which may require the work of an architect and/or paid consultant.
Project to repair damage to the structure of a home.
Building additions to a home.
Work must start within 30 days of closing and should not take more than six months to complete.
FHA Standard 203K rehab loans are only available for owner occupied residential properties.
There is a cap of two payments per contractor. This includes the borrower if they've proven the ability to complete the work on their own. Note that if the borrower is working on the repairs themselves, there is no allowance for labor. Borrowers may not receive more than 50% of the disbursement in advance.
Questions? Contact Mid America Mortgage, Inc. Today!