November 4th, 2019, Addison, Texas – Mid America Mortgage Inc. has outsourced servicing since 2011, but today we are excited to announce that MAM's Servicing Division goes live November 4, 2019. On this date, our employees will be begin servicing our retained loans with a new, efficient system. Customers will be able to register online to view loan information, make payments, set up recurring drafts, view statements, send secure messages to customer service representatives and more through CARE, the payment portal. CARE is a secure, online portal that gives the customer full control over their payments. Customers can view and edit their account information through 24/7 access to CARE, MAM's servicing payment portal.
Visit https://midamerica.login.sagentapps.com/ to access CARE, Mid America Mortgage's payment portal, also located on the top of every page on MidAmericaMortgage.com.
We encourage all customers to sign up for paperless billing and to schedule flexible payments ahead of time without processing fees. By paying online, processing fees will be eliminated on all digital payments. Signing up for paperless billing takes less time than signing your name. Reclaim your time and money by signing up for electronic statements through the payment portal, CARE. Escape the $5 fee associated with paying over the phone by using paperless billing. You can also avoid late fees by scheduling your own payments and taking charge of when you pay. Consult the mortgage payment calculator in AccountConnect to figure out how a small increase in your payment could shorten your loan period. Take advantage of the 24/7 access to your account and schedule your payments to fit your life.Go To "Payment Portal – CARE"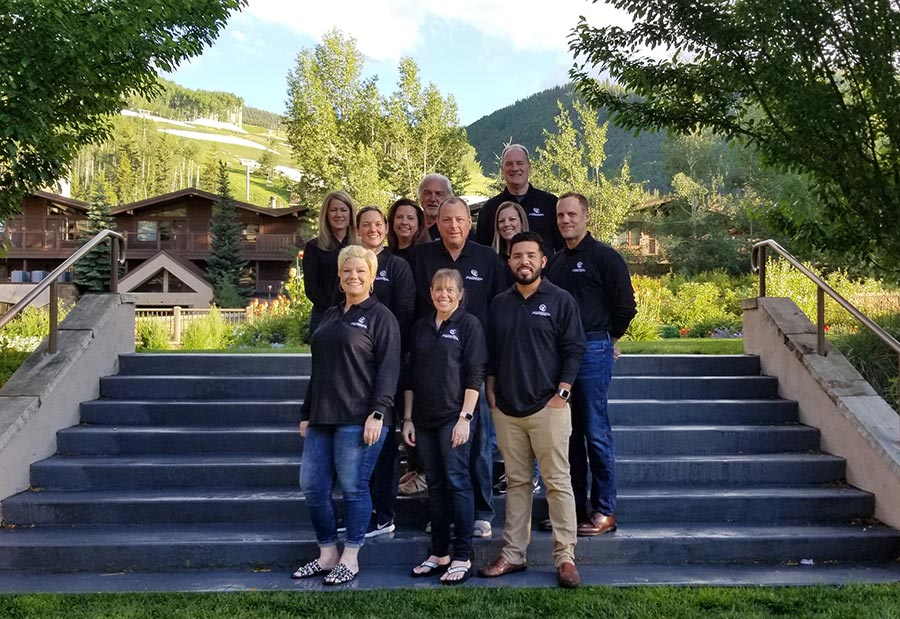 Mid America Mortgage, Inc. is here for you. Message your customer service representative anytime through the 24/7 secure messaging in CARE, the payment portal. If you have any questions, please reach Mid America Mortgage Inc. by calling: (888) 845-6535. The customer service hotline is open Monday through Friday 8:30 am – 6:00 pm CST. For specific questions, you can reach our teammates at the following:
For the return of Collateral Packages, please send to:
Attn: Document Management Center
15301 Spectrum Drive #405, Addison, TX 75001
For mail correspondence, you can reach our team by writing:
PO Box 2229 Addison, TX 75001-2229
Qualified Written Requests:
PO Box 165 Addison
TX 75001-0165
If you choose to mail in payments the old-fashioned way, you can send them to:
Non-Overnight Lockbox Address:
PO BOX 679210
Dallas, Texas 75267-9210
Overnight Address:
Lockbox Number 679210
1200 E Campbell RD STE 108
Richardson, TX 75081
If you are a 1st Tribal Lending or 184 customer, please click here to access your account.
Questions? Contact Mid America Mortgage, Inc. Today!