Did you know it's possible to purchase a new home with zero down payment? USDA Rural Housing Loans offer up to 100 percent financing for low to moderate income borrowers in eligible rural areas. This program is intended to make home buying more affordable in less populated parts of the United States.
Competitive mortgage rates and less restrictive requirements when compared to many other programs open the door to home ownership for many across the country.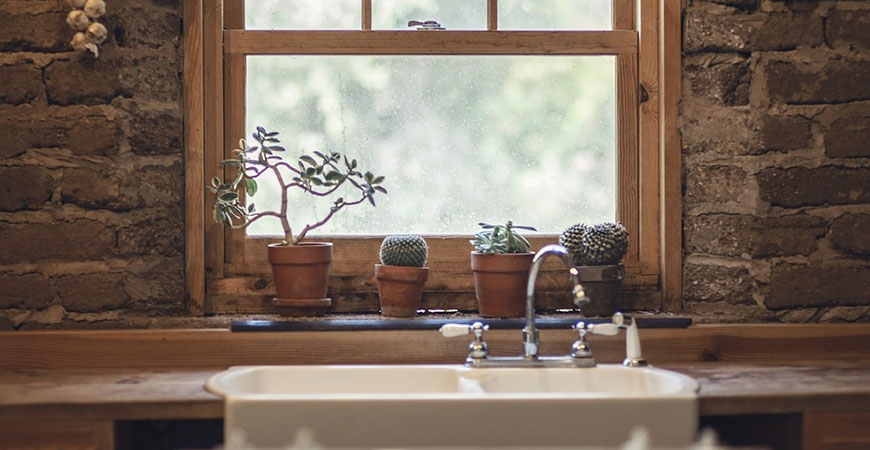 Benefits of a USDA Mortgage
Borrowers can take advantage of 100% mortgage financing at competitive fixed interest rates with USDA home loans from Mid America Mortgage, Inc. Credit score requirements are less restrictive than most conventional home loan programs. USDA loans also offer a single upfront mortgage insurance premium which may be financed.
Talk to one of our mortgage professionals for check income and property eligibility.
Additional Features Include
Borrow up to 100% of the purchase price or property value.
Fixed interest rates with consistent monthly payments.
Insured by the USDA, which allows the borrower to receive improved terms and pricing.
Single upfront mortgage insurance premium that may be financed – no monthly mortgage insurance.
Also available for refinancing. Homeowners with an existing USDA mortgage may be eligible for a Streamlined Refinance, offering a simpler process with fewer fees.
Additional terms and conditions may apply. Contact us for details.
More on USDA Mortgages
There is no down payment requirement with USDA mortgages. FHA loans, on the other hand, require at least 3.5% down.
Yes. But, you can often finance the upfront mortgage insurance into your loan amount.
No. A review of your credit history is part of the underwriting process. To qualify, borrowers should be able to show a history of paying their bills on time.
You may qualify if your Chapter 7 bankruptcy was discharged three years prior. Chapter 13 bankruptcies are different. Contact a mortgage professional for a thorough explanation.
USDA loans can be used to finance most types of single family properties although some exception may apply. Homes must be used as borrowers' primary residences and not used as second homes or rental properties. Farms and commercial properties are not eligible through USDA Rural Housing Development Guaranteed Loans.
In many cases USDA permits sellers to contribute borrowers' closing costs.
Questions? Contact Mid America Mortgage, Inc. Today!