We are proud to work with our Nation's heroes – the veterans and active duty men and women who serve in the US military and their families.
VA loans make it possible for those who qualify to purchase a new home with no down payment. Refinance loans are also available, with a streamlined option for eligible homeowners with an existing VA mortgage.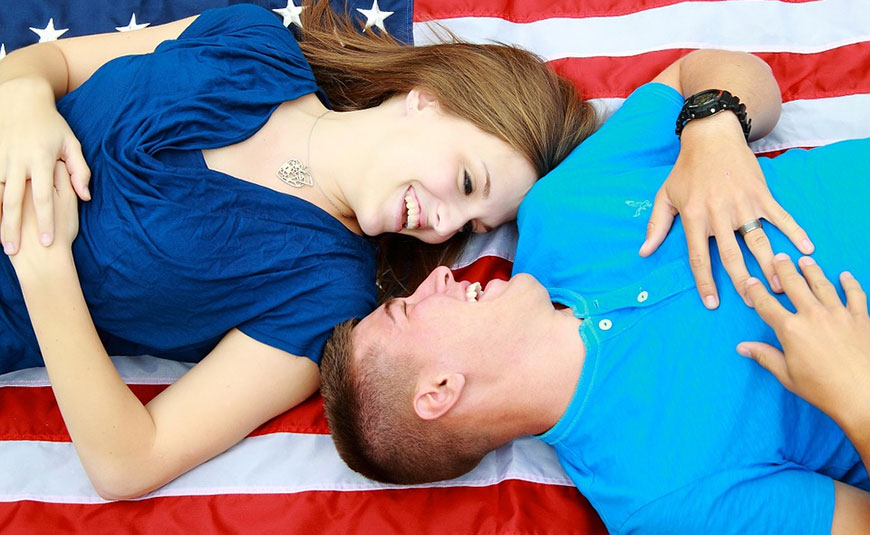 About Military Home Loans
There are a number of benefits to VA loans including the ability to purchase real estate with no down payment, lower credit scores may be considered, no mortgage insurance is needed, and the ability of sellers to contribute toward closing cost expenses.
At Mid America Mortgage, Inc., we offer highly competitive VA mortgage rates which may even be lower than conventional pricing at times.
Additional Features Include
Up to 100% financing available
No monthly Private Mortgage Insurance (PMI)
Don't need perfect credit to qualify
Seller may be able to contribute towards closing costs
Up front funding fee can be financed into the loan
Additional terms and conditions may apply...Contact us for details
More on VA Mortgages
There is no down payment required. However, the sales price cannot be higher than the appraised value of home home.
Not exclusive to first time home buyers.
There are no private mortgage insurance requirements with a VA mortgage.
Sellers may contribute towards closing costs in many cases.
There is no prepayment penalty for paying off a VA mortgage early.
VA loans are assumable.
Please contact one of our mortgage professionals and we can help guide you through determining your eligibility and what is needed for verification. There is a good summary of service requirements located on the
VA website
.
VA IRRRL loans allow borrowers with VA mortgages the ability to lower their interest rate without many of the costs and hurdles associated with other mortgage programs. Here are some details on IRRRL refinancing:
There is no appraisal required with an IRRRL.
Borrowers may be able to roll any costs into their loan amounts or take on a higher rate in order for a lender to pay any associated loan expenses.
No cash-out is available from a VA Interest Rate Reduction Refinance Loan.
Before you make an offer, be sure to discuss with your real estate professional if having a VA Option Clause in your Purchase and Sales Agreement is a smart move. A VA Option Clause may enable you to void the contract without penalty if you are unable to qualify for VA financing.
No. A review of your credit history is part of the underwriting process. To qualify, borrowers should be able to show a history of paying their bills on time.
Questions? Contact Mid America Mortgage, Inc. Today!